Lake Roosevelt: The Allure of the PNW
Author

Heather

Category

Destinations, Things to Do
Lake Roosevelt: The Allure of the PNW
Lake Roosevelt is a 130 mile stretch of the Columbia River that sits nestled between the Okanogan Forest and the Selkirk Mountains in Washington state. Surrounded by pine forested mountains and dozens of trails for hiking, biking and exploring, it's no wonder it's a favorite for houseboating and recreation enthusiasts.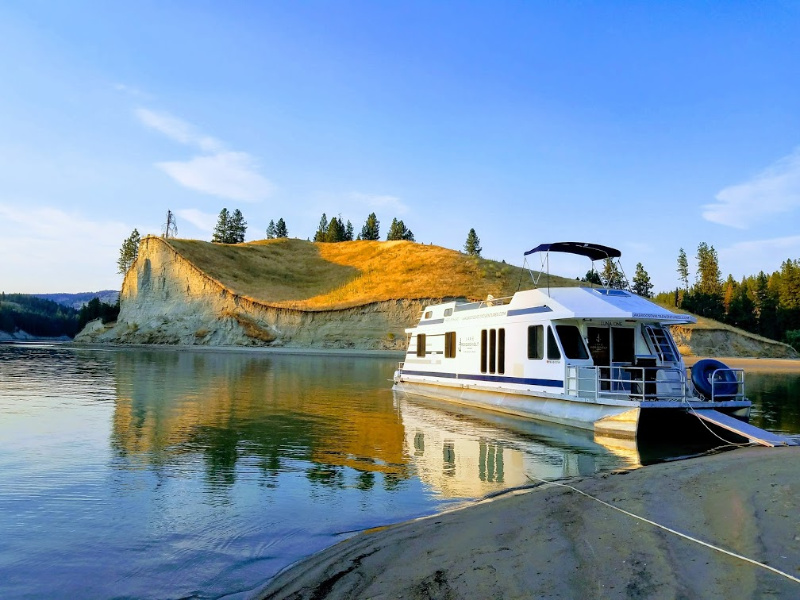 Seven Bays Marina is only about an hour's drive from Spokane, WA. The draw to Lake Roosevelt is that it's a fairly undiscovered lake. It's not overly crowded, it's easy to find solitude in one of the hundreds of coves or sandy beaches.
The best way to experience the lake is by boat. Park your houseboat on a secluded beach and make it your home during your stay. Slide off the top deck and splash into the refreshing aquamarine water, or take a couple of kayaks to explore your surroundings.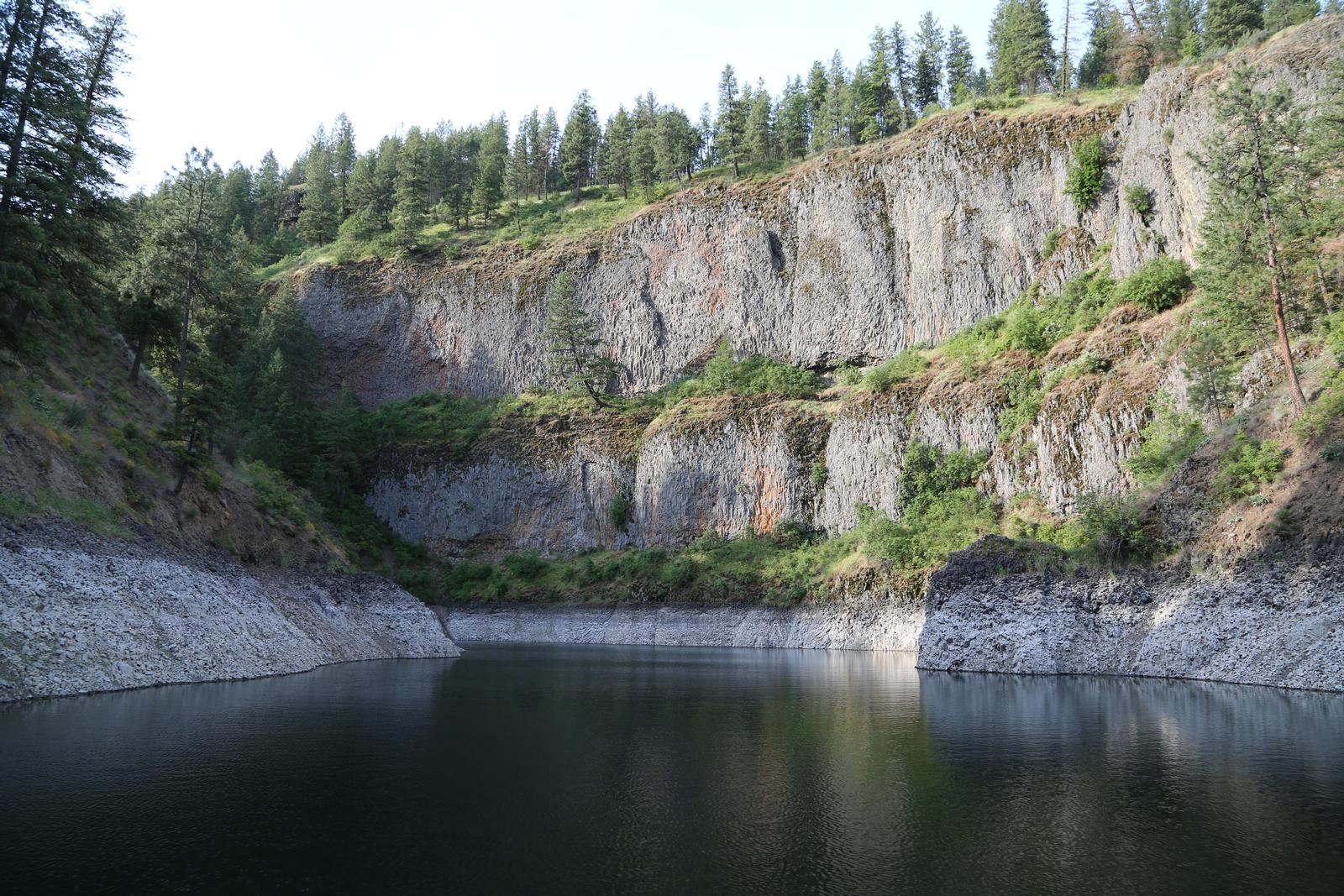 With diverse terrain, the northern part of the lake will offer densely forrested shoreline, and the south will have more cliffs. A popular attraction about halfway between Seven Bays and Keller Ferry Marinas is "Jumping Rock," a rock with different levels to jump from.
There are several waterfalls to explore. Running Bare Falls has a private cove for houseboats, and Hot Creek waterfall (about 15 minutes from Seven Bays) has a protected bay and room for several houseboats.
The wildlife in this area is spectacular; wild horses can be spotted on the reservation side north of Seven Bays, black bears roam the shoreline in September in search of chokecherries, and if you look close enough to the treetops you might spy an eagle.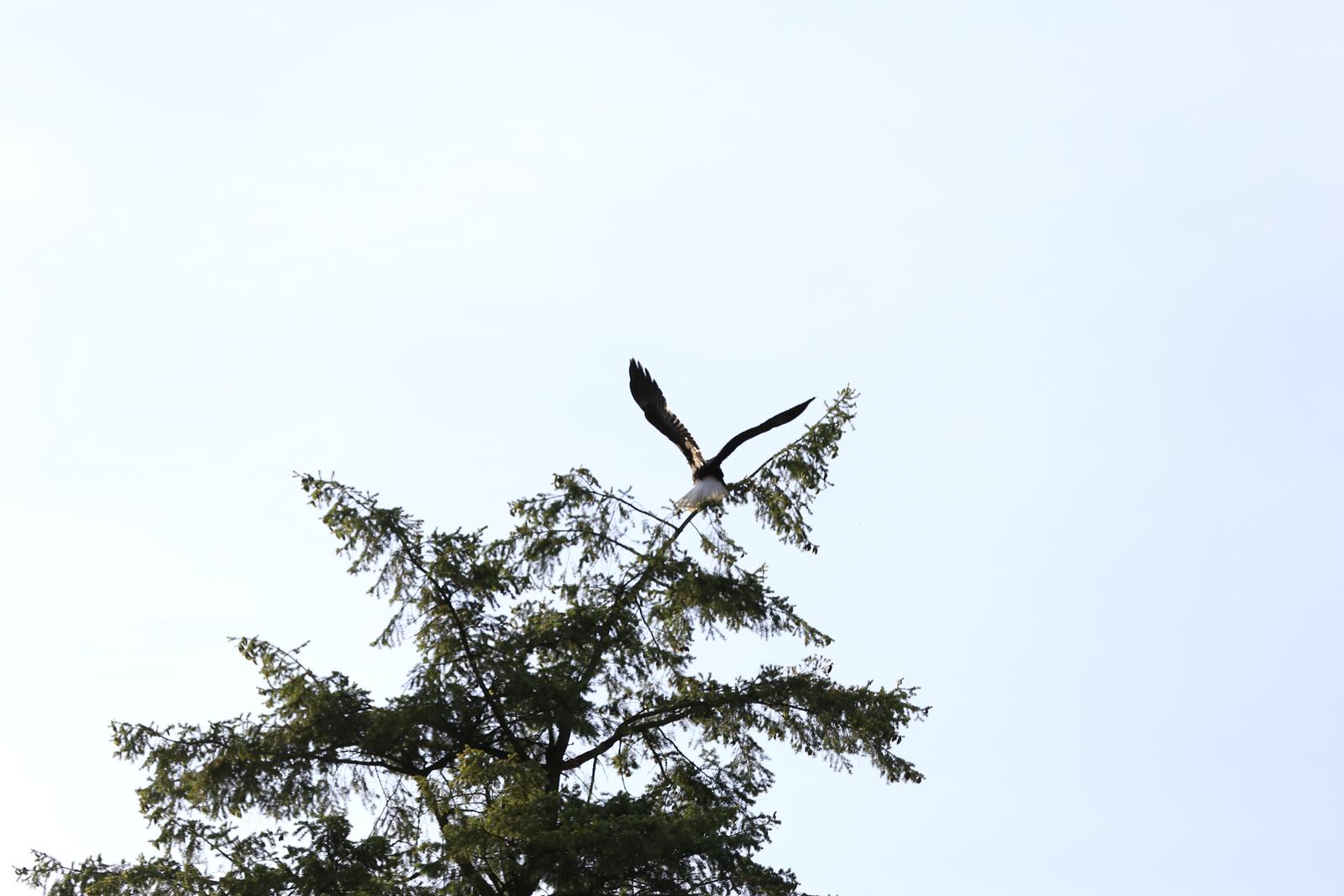 Be sure to bring your fishing gear. There are over 30 different species of fish can be found in these waters, including Walleye, White Sturgeon, Kokanee, Rainbow and Bass.
Start planning your trip today! Call your friendly neighborhood houseboating agent at 888-454-8825 or Request Information Online and we'll reach out to you!