Plan Your Houseboat
Plan Your Houseboat
Did your family gatherings dominate your summer and now you want to plan your own vacation? Or were you too busy this summer with camps and sports and work? With lower rates in the fall, now is a great time for your houseboat vacation!
The autumn months are a perfect time to experience houseboating. The water is still warm and the days still long enough for hours of sunbathing, swimming, or perfecting your jump over the wake on a wakeboard. Fewer people on the lakes means more open space to teach your kids to ski.
Maybe the big fish got away and you need a second chance to reel him in, or one last flip flop weekend with sand on your feet.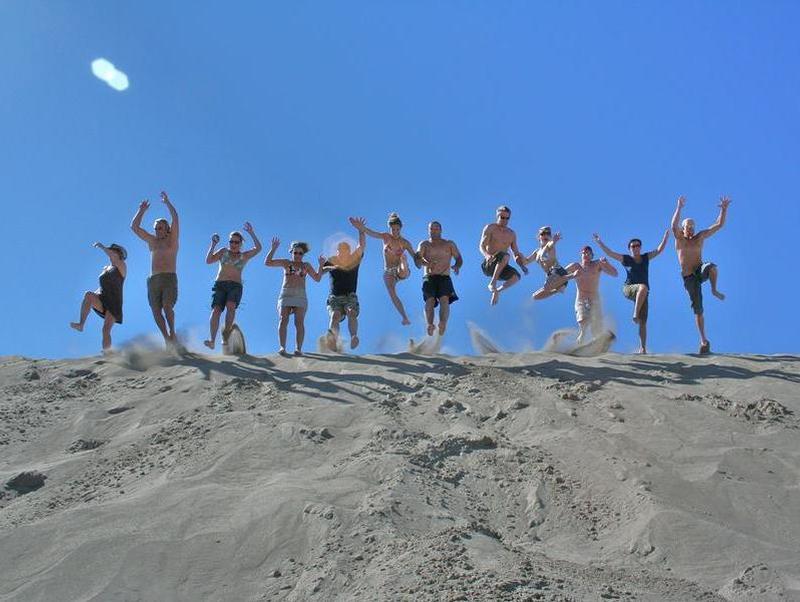 Whatever the reason, don't hesitate to call 888-454-8825 or contact us online and reserve your houseboat today!
Now that peak season is over many of our houseboats have lower rates than ever! And don't forget to check out our specials right now at Lake Powell, Lake Mead and Lake Mohave, just to name a few!