Top 10 Forgets
Author

Heather

Category

How To
Top 10 Forgets
We've all had those moments where our palms fly to our foreheads as we exclaim "I can't believe I forgot...(insert important object here)!"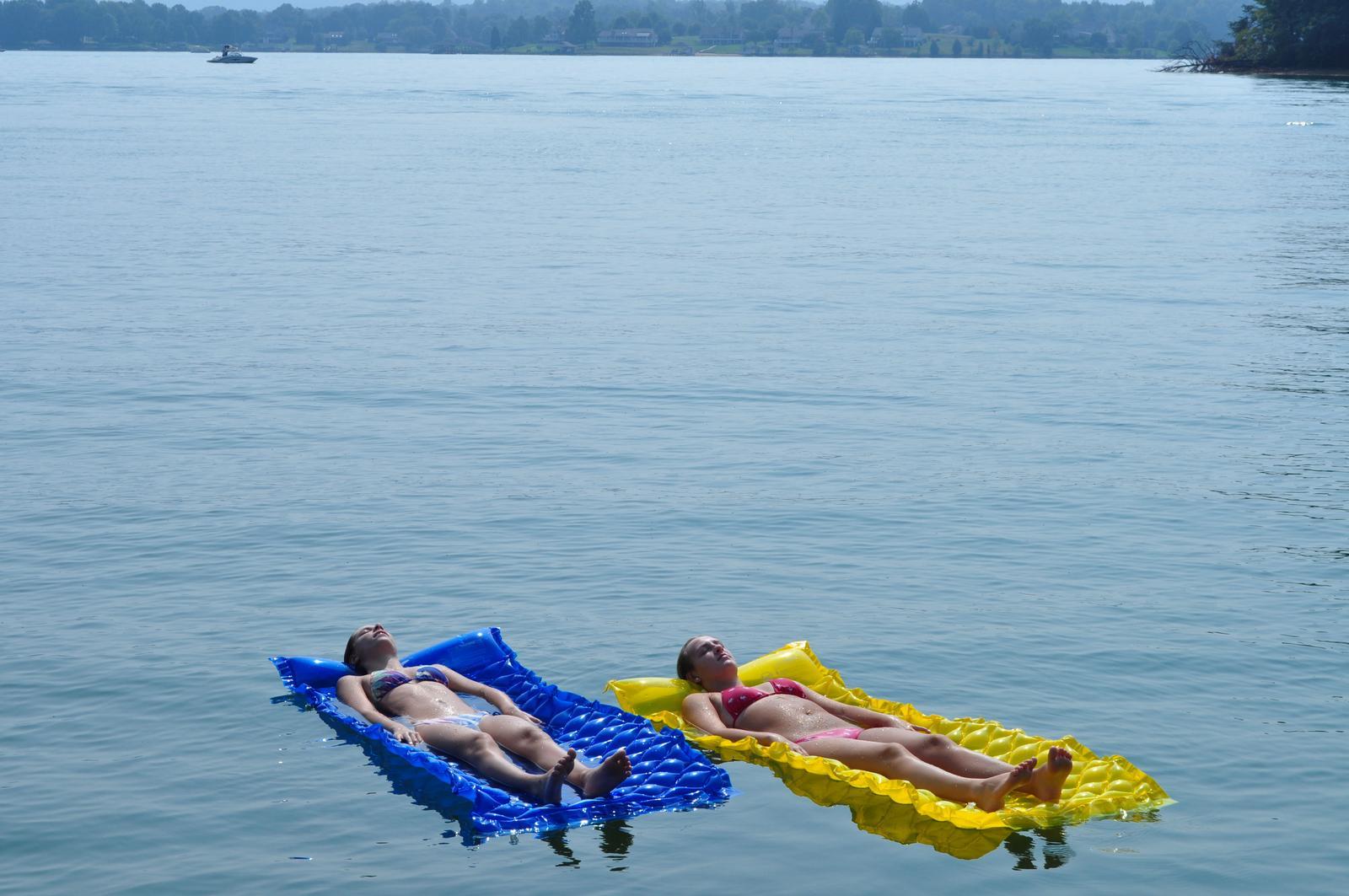 As you pack up and head out on your houseboating adventures this summer, make sure not to forget the following items:
Sunglasses: take a cheap pair...or two.
Sunscreen/Hats
Extra pairs of shoes (everything WILL get wet)
Bug spray
Enough reading material: you never know what mother nature has in store. Whether you prefer a sunny day on the top deck or the beach relaxing with a good book, or you're stuck inside the houseboat cabin during a summer drizzle, make sure you have enough to keep you occupied. Board games and movies are also good indoor activities.
Salt, Pepper, and other Spices: spices and other flavor boosters are not typically included. Try to plan meals ahead of time and bring corresponding spices
Flashlights or lanterns, just in case (or to save on fuel by not running the generator after dark)
Camara(s): so the memories will live on for years to come
First Aid Kit, for life's boo-boos
Fitted life jakets (especially for children)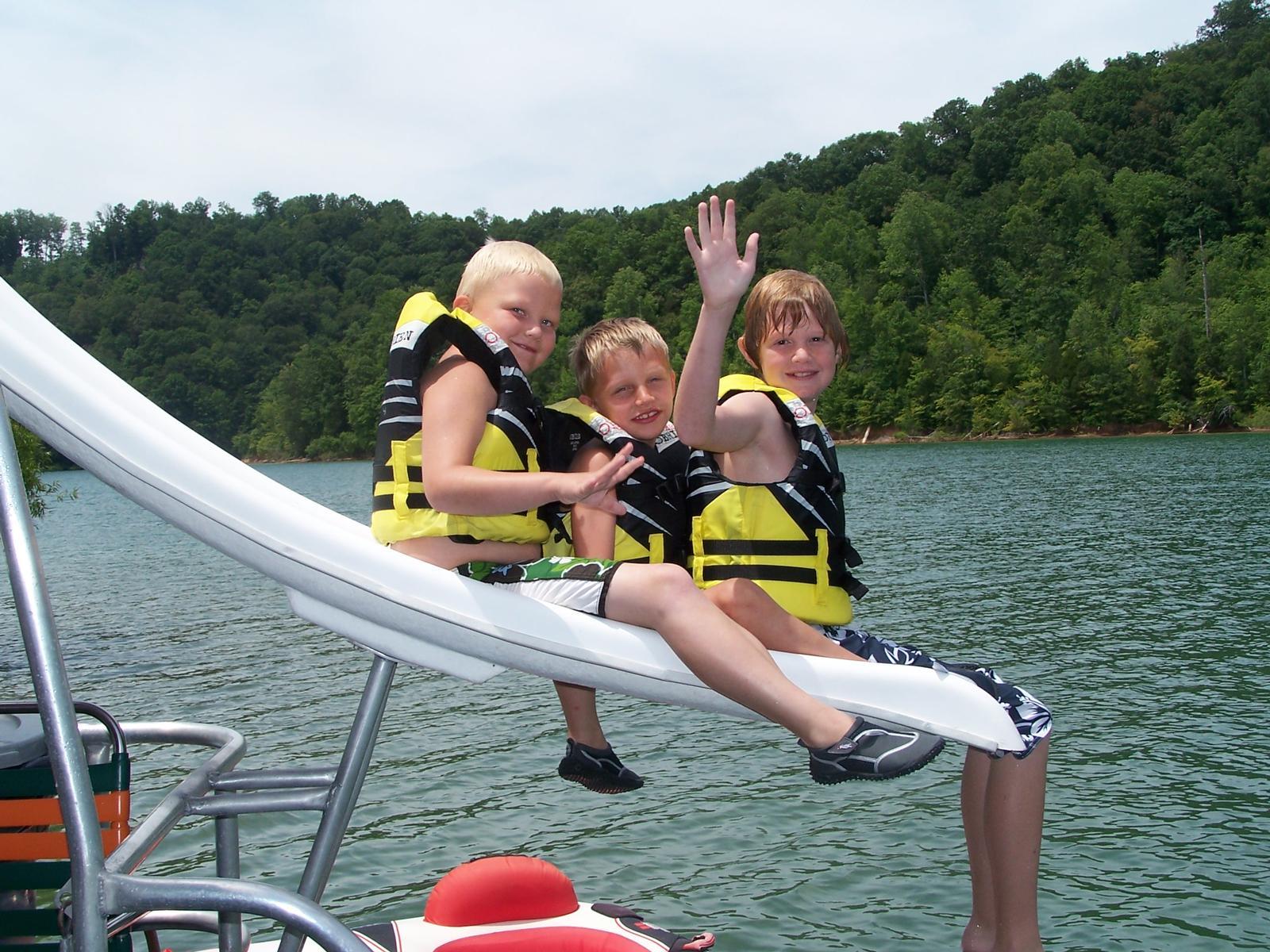 Double check your confirmation email for specifics, or see our What to Bring for your Upcoming Houseboat Vacation article. Also, make sure to ask your agent about any exclusions (whether or not the marina supplies bed linens, towels, barbeque utensils, etc.) so you can make a note to bring them from home.