Top 10 Reasons to Go Houseboating
Author

Heather

Posted On

May 5, 2023

Category

Destinations, How To, Things to Do
Top 10 Reasons to Go Houseboating
Houseboating (in general) is like an upgraded camping experience. You're immersed in nature, but with the comforts of home, so it's the best of both worlds. Of course, every destination is different and has something unique to offer.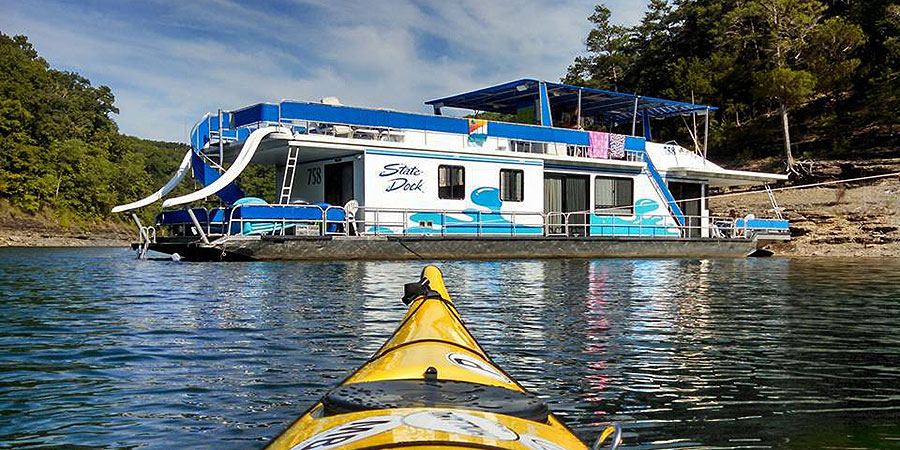 For those who have yet to experience a houseboat vacation, here are 10 reasons why it's one of the greatest ways to vacation (in no particular order):
1. Relax - take your vacation day by day, you're on lake time now, so there are no schedules to stick to. The only thing on your agenda is to live in the moment and enjoy each other's company.
2. Beach or Cruise, it's up to you! - take your houseboat somewhere new every day, or find a corner of the lake to call your own during your stay - what ever your heart desires.
3. Quality Time - make memories with your favorite people. The kids won't be kids forever, and no one is getting any less busy. Take advantage of every uninterrupted minute.
4. Swimming - off the back deck or down the slide into the water, take inflatable toys and float your worries away.
5. Water Sports - bring or rent a powerboat to ski, wakeboard, or tube behind, or zip around on a Jet Ski for some laughs and thrills on the water. Or, explore by stand-up paddleboard or kayak for a more leisurely pace.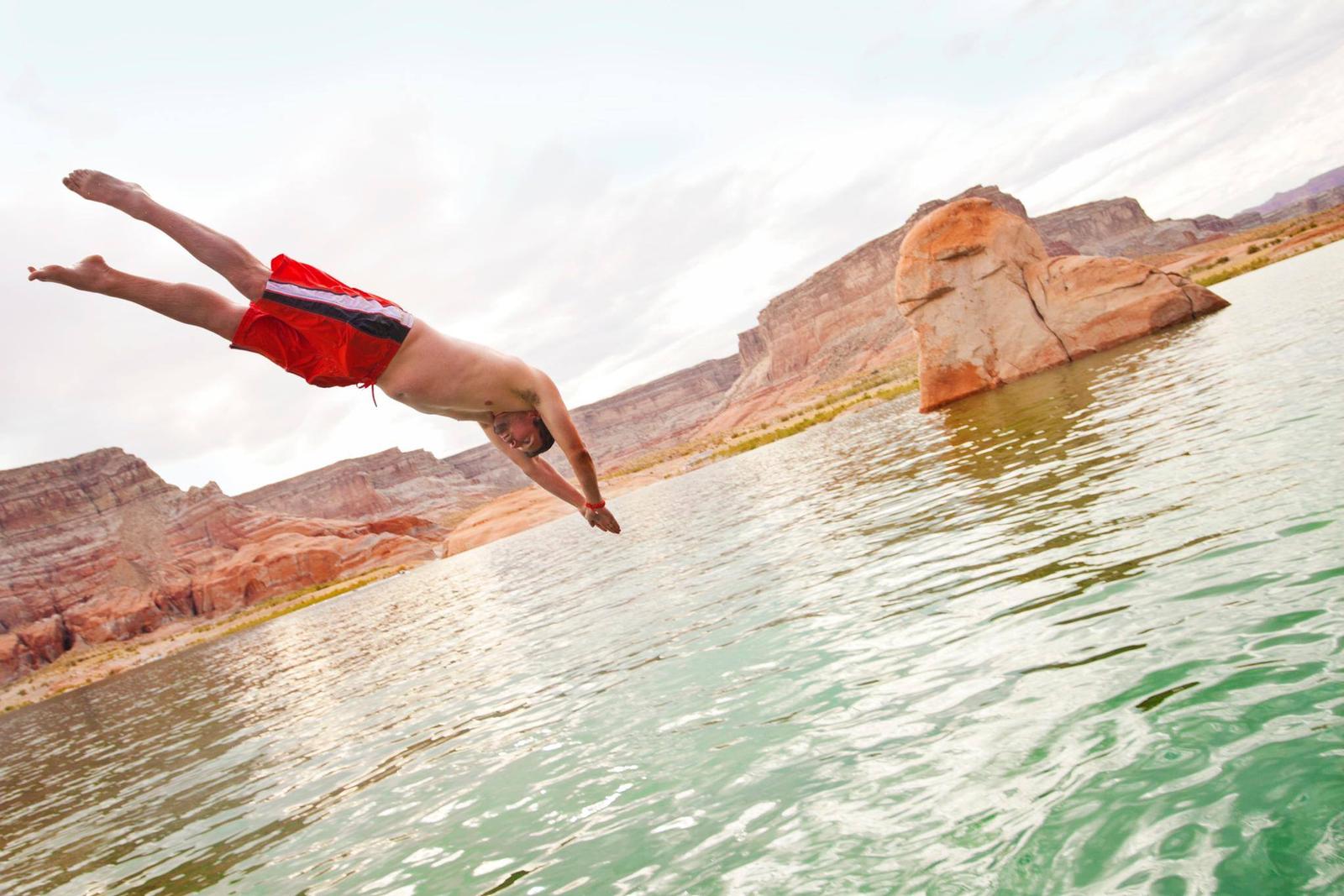 6. Hiking - venture out from the houseboat and explore the area, no trails required.
7. Fishing - "dropping a line" means something different while you're on a houseboat. Cast out from the back deck, from the shoreline, or from a smaller craft and see what you can catch.
8. Eyes to the sky - enjoy your coffee with the sunrise, a beer with the sunset, and stare in awe under the expanse of wild stars.
9. Affordable - it doesn't have to cost an arm and a leg to vacation with the whole gang. Splitting a houseboat between friends and families can make it more cost effective than hotel rooms or a rental house. No additional excursions or tickets, the houseboat puts you in the middle of the action; it IS the experience.
10. Unplug - screens are great, but have you seen the red rock cliffs of Lake Powell Utah, Seventy-Six Falls on Lake Cumberland Kentucky, or the Springs of Florida's St Johns River?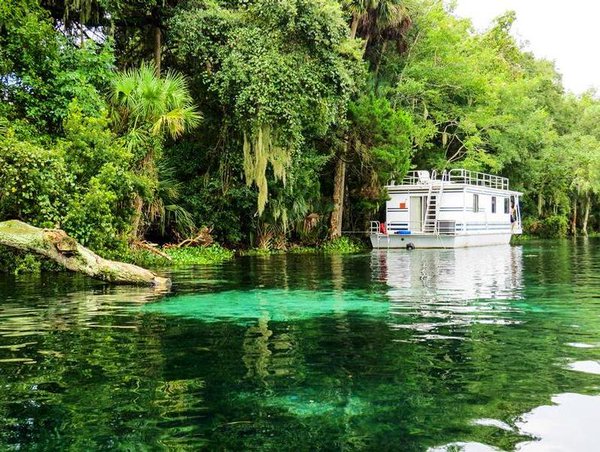 Not sure where to start? No worries, our houseboat specialists can help you narrow down your options based on your interests. Call 888-454-8825 or fill out our Contact Form and we'll be in touch soon.