Things You Wouldn't Think to Bring on Your Houseboat Trip
Author

Heather

Category

How To, Tricks of the Trade
Things You Wouldn't Think to Bring on Your Houseboat Trip
Like any vacation, a houseboat vacation takes planning. The biggest question on our clients minds after they book is "what do I need to bring?" We'll help you prepare as much as possible. As inclusions/exclusions vary based on location and houseboat model, we include as many details as possible on our website or in your confirmation email.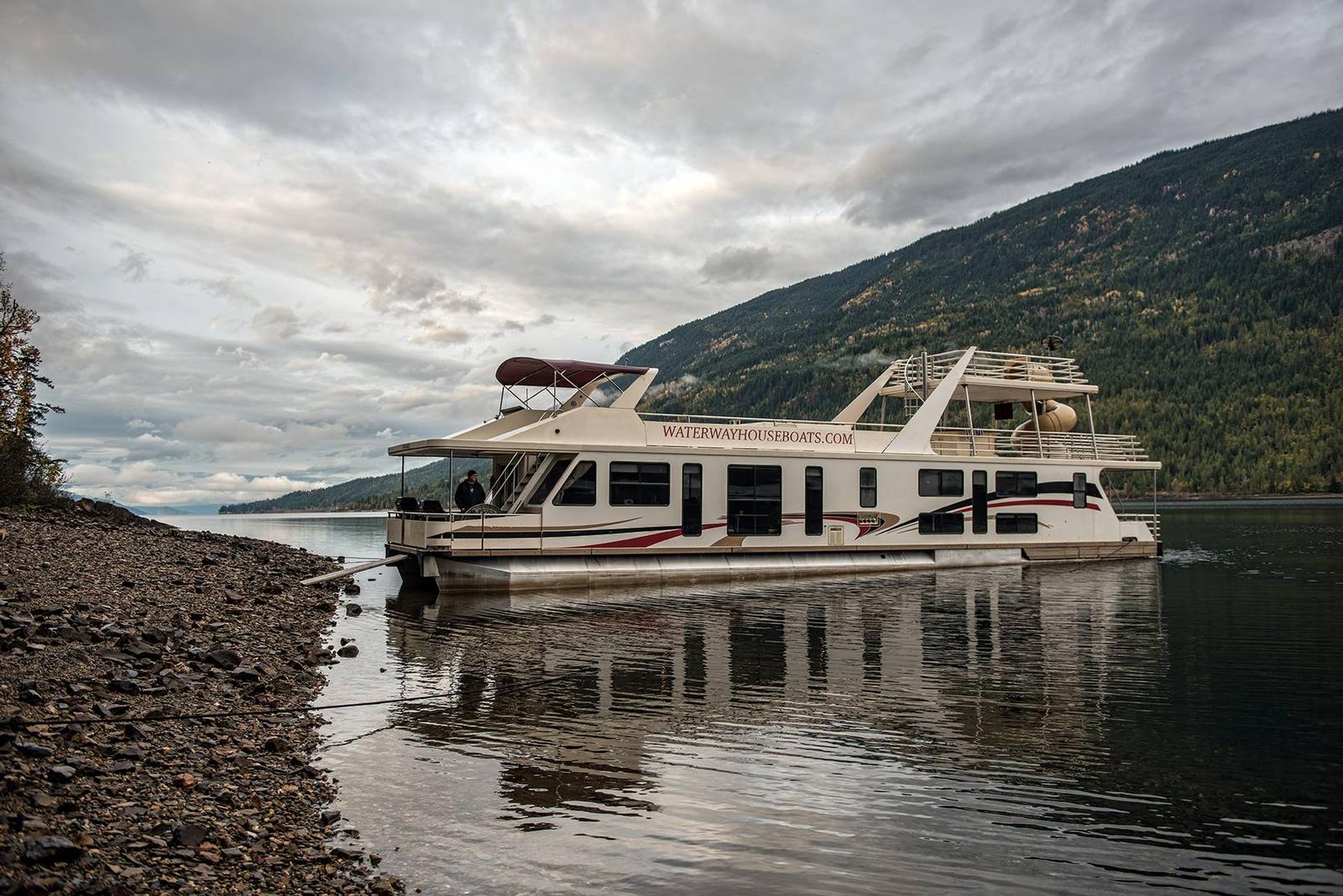 The Essentials:
Coolers/Ice
Food & Beverages (more on meal planning below)
Swimsuits, Beach Towels, Water Toys to float around on
Hat/Sunglasses, Sunscreen, Water Shoes/Flip Flops
Fishing Equipment and Licenses
Fitted Life Vest for Small Children
Sheets/Towels (if not provided)
Toiletries
First Aid Kit
Camara
Other Entertainment such as games, DVDs, music, puzzles, cards, and books.
Any recreational items (ie kayaks, paddle boards, etc)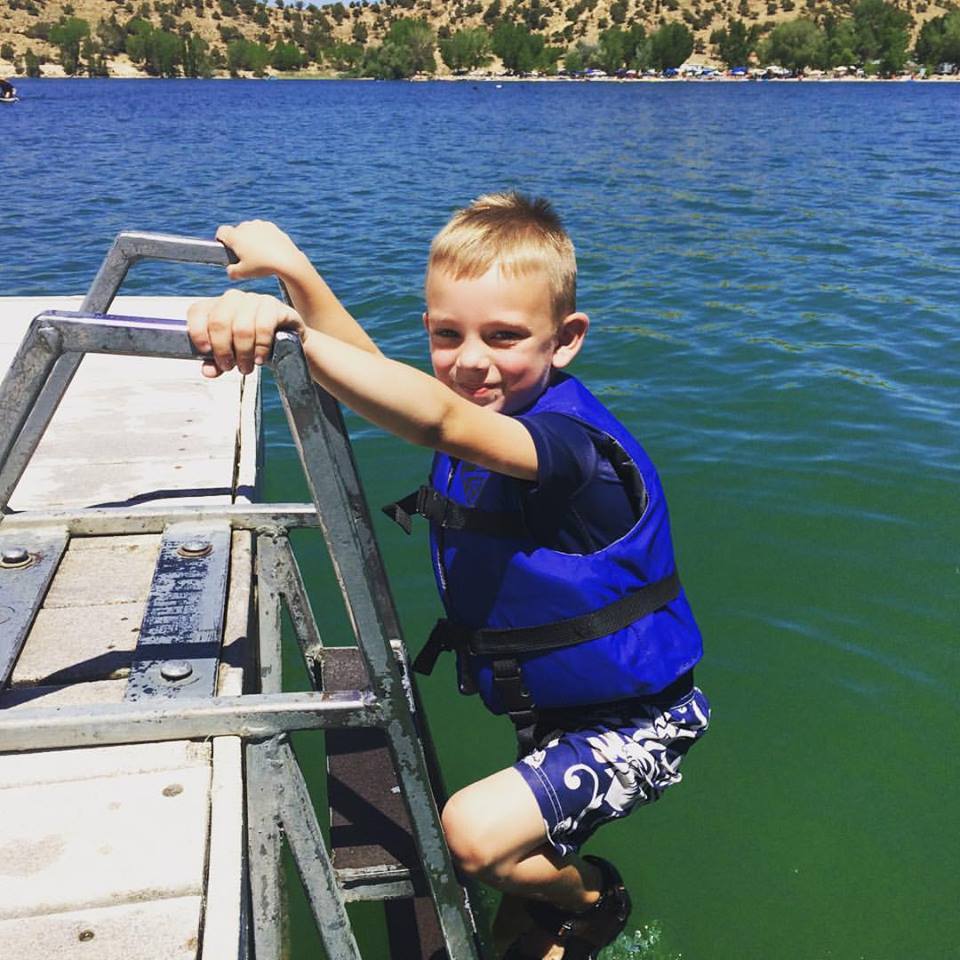 Things You Wouldn't Think to Bring but May Consider:
Air Freshener for the bathrooms
Disposable Plates, Utensils, Cups (optional, to save on dishes)
Aluminum Foil or Pie Plates (to put on the houseboat lines to keep critters from boarding the boat)
Ziploc Bags for any leftovers
Battery Operated Fan
Baby Gates and Playpen if bringing small children
Camping Chairs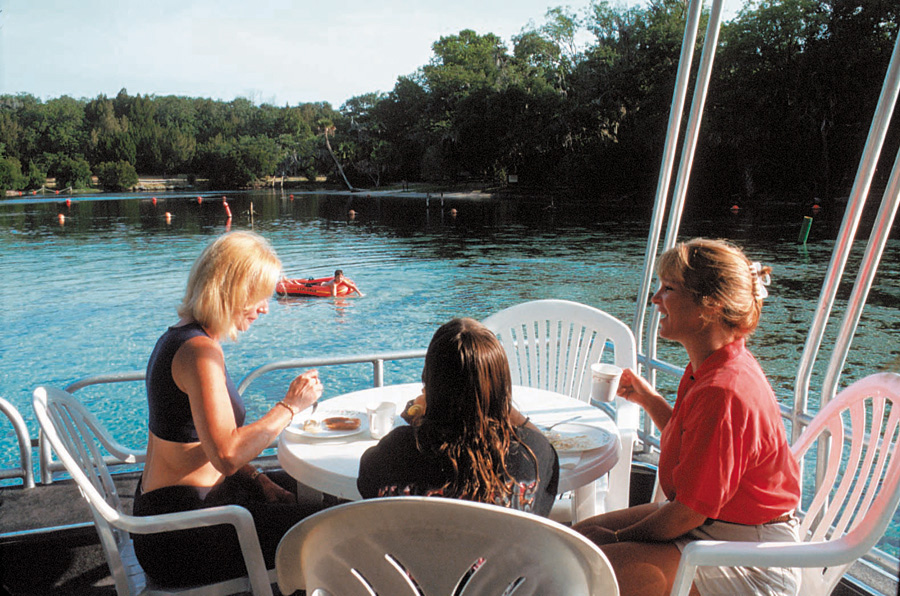 One of the biggest hurdles after you have reserved your houseboat is planning and distributing the meal responsibilities. What are you going to make, creating a shopping list, who's chipping in, who's doing the cooking, who's cleaning up? These are some of the questions that tend to come up, especially when coordinating with a large group or between a few families.
Meal Planning:
Bottled Water and other beverages
Spices, down to salt and pepper
Condiments
Tea/Coffee (filters typically provided with coffee maker)
Marshmallow tines for s'mores
Whatever comes up, we'll help you along the way. Don't hesitate to call us if you have any questions. All of our agents are exprienced and knowlegable after having gone on our own houseboat adventures, we're happy to assist in any way we can. Give us a call at 888-454-8825 or Request Information Online to start ironing out the details of your own adventure today!