Top 5 Operational Questions
Author

Heather

Category

How To, Tricks of the Trade
Top 5 Operational Questions
Apart from the logistics of planning, the most common questions we hear from clients is how to operate the houseboat. The following are the top 5 operational questions, answered.
1. Do I need special licensing to operate the houseboat?
Generally, no prior experience or special licensing is required. All you need is a valid driver's license. The marina staff will go over all instructions with you in an orientation upon your arrival.
Although, there are a few exceptions. Lake Mead, Lake Mohave, and Lake Lanier require a certification to be done prior to your arrival (information included with your confirmation packet.)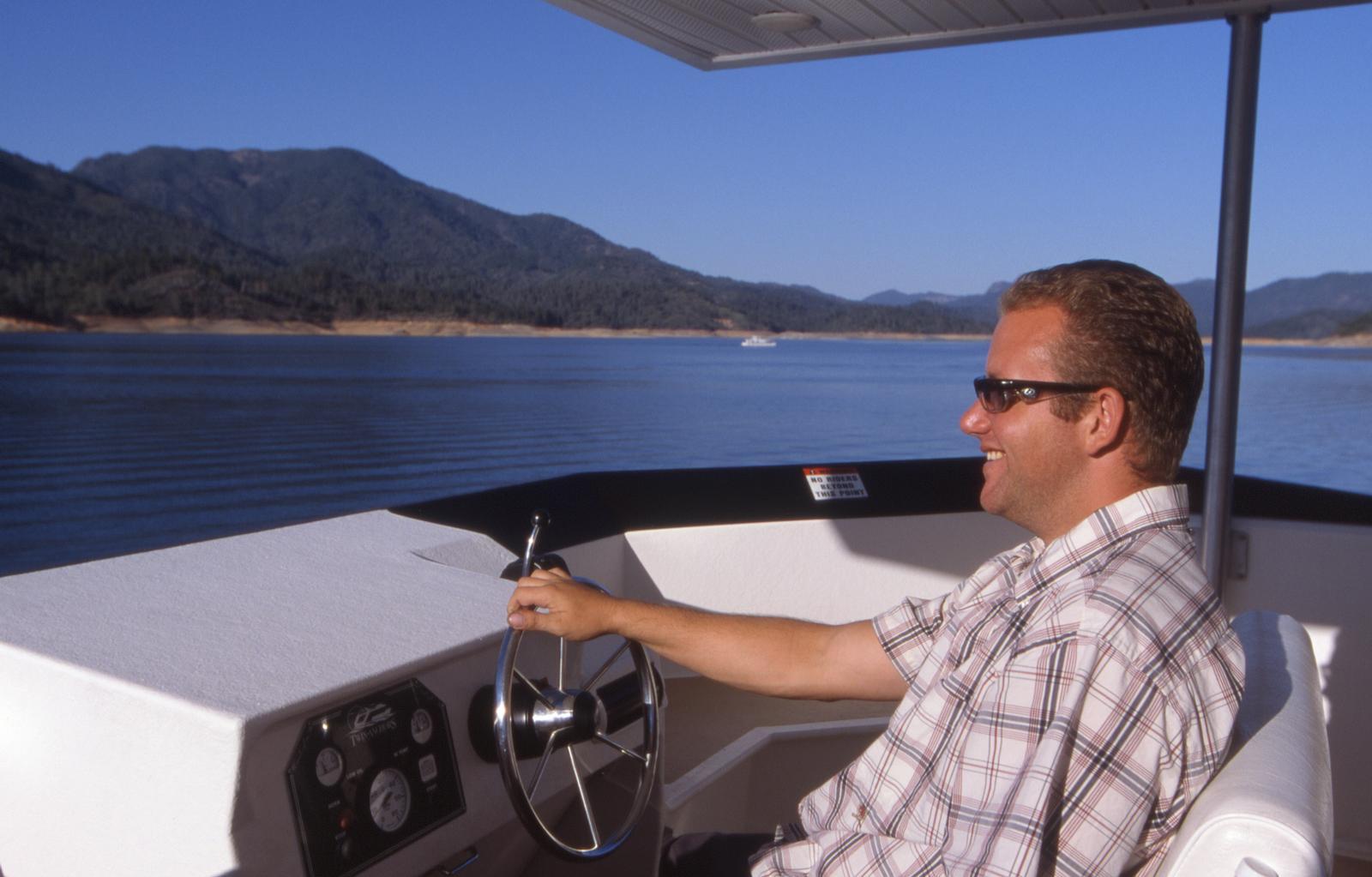 2. How much do I need to budget for fuel?
We typically recommend that you budget about $100-$150/day for fuel, but it will vary depending how much you drive and run the generator each day.
Except, fuel is included in the rental price at the Erie Canal in upstate New York, and Lake Koocanusa on the border of Montana/British Columbia!
3. How do we moor or anchor the houseboat?
Houseboats generally moor to the shoreline. More or less "beaching" the houseboat to the shore, then secured by stakes or land anchors. Instructions will be included in your orientation before you depart from the marina.
However, there are a few locations where mooring to the shoreline is not possible: Kentucky Lake, Erie Canal, Mississippi River, St John's River, and Suwannee River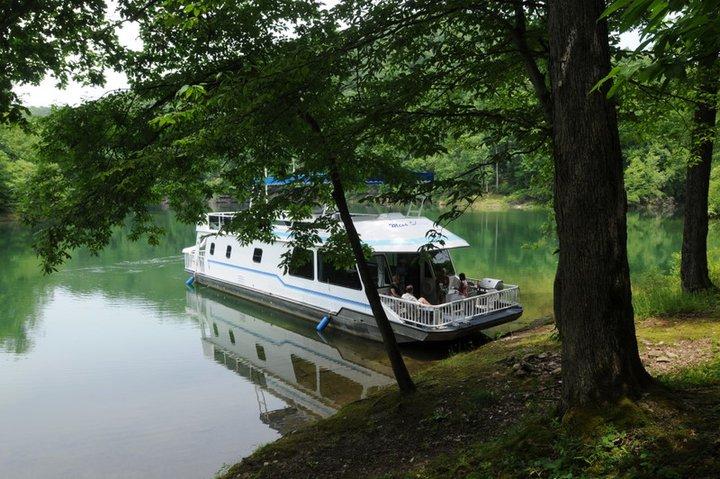 4. What is the generator used for?
The generator runs off the houseboat's fuel in order to run the houseboat's air conditioning, stove, oven, fridge/freezer, and lights. Basically, anything that requires electricity.
If you have a C-Pap machine, make sure to ask your instructor how to accommodate it.
5. What's an Inverter System?
Some (not all) houseboats have an inverter system, which runs your houseboat's fridge, freezer and cabin lights without having to run the generator. In short, battery backup. Having an inverter system helps keep your food cold in the fridge overnight.
We're here to answer any and all of your questions. Give us your best shot! Chances are we've heard it before, and if we haven't we'd be happy to find the answer for you. Give us a call at 888-454-8825 or Request Information online.